Stock Level: Only 48 left in stock - Order Soon!
Regular price
$1,472.00 USD
Regular price
$1,759.97 USD
Sale price
$1,472.00 USD
Unit price
per
Sale
Sold out
About this Item
Cast Steel Construction: Optimized for maximum strength-to-weight ratio,
Forged, Machined, Heat-Treated Steel Lock Jaw: Designed to withstand extreme pressure and provide a reliable grip that won't slip or loosen over time.
Visible Lock Indicator, Easy Infinite Lock Adjustment, and Automatic Secondary Lock.
Closed Loop Drop Handle
NoLube™ Pocket Inserts and Cast-In Grease Grooves
Description

The Fw35 Series is the world's most versatile and proven fifth wheel. This is a premium fifth wheel, designed for years of guaranteed performance, and has been the foundation for revolutionary new ideas that expand fifth wheel function and value. Available in a variety of models, including the FW31 NoLube, the FW35 meets the needs of the transportation industry for today and beyond.
Specifications

Part: Fifth Wheel Plate Series FW35
Part OEM: XA-351-A-L-P (SAF Holland)
Lube Type: Standard
Material: Cast Steel
Height Each: 4 3/4"
Width Each: 36 1/2"
Length Each: 35 1/2"
Kingpin Size: 2"
Mounting Type: Stationary
Mounting Style: Bracket Castings Only (no angle)
Maximum Vertical Load Capacity: 55000 lb
Maximum Drawbar Pull Capacity: 150000 lb
Release: Left Manual
Duty Rating: Moderate to severe, on and off highway
Cross-references

Original Equipment Manufacturer: SAF-HOLLAND
OEM Number:: XA-351-A-L-P
Shipping Policy

In order to send your purchase, our company may use different freight companies like USPS, UPS and some 3erd Carrier Services for Oversize orders, this will not affect the final price of your order. We will send you all the information in due time. 

For Free Shipping and Freight/Oversize Shipments they are some special term you may check at our Terms & Conditions page.

 
Return Policy

If for any reason you need to return a purchased item, we have a 30-day return policy, which means you have 30 days after receiving your item to request a return.

To be eligible for a return, your item must met the conditions stablished in our Terms & Conditions.

To start a return, you can contact us at admin@maxitrucks.com. 
Dimensions

Package: 10 in x 36 in x 40 in

Weight: 250.0 lb
Share
View full details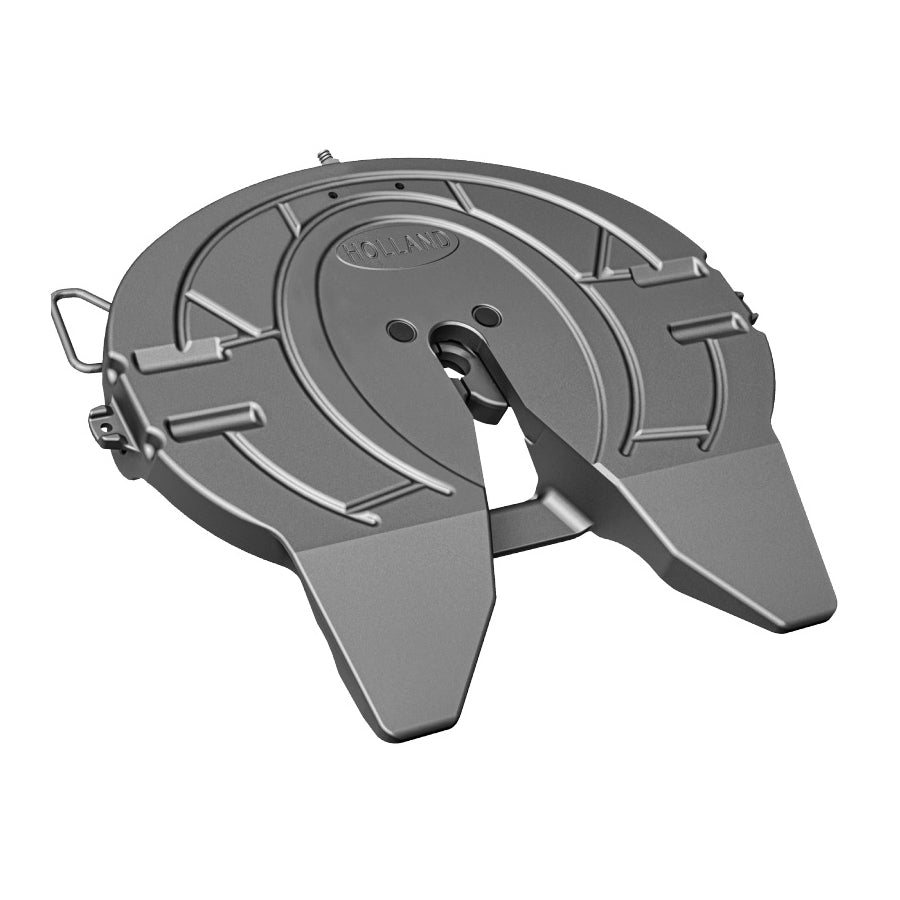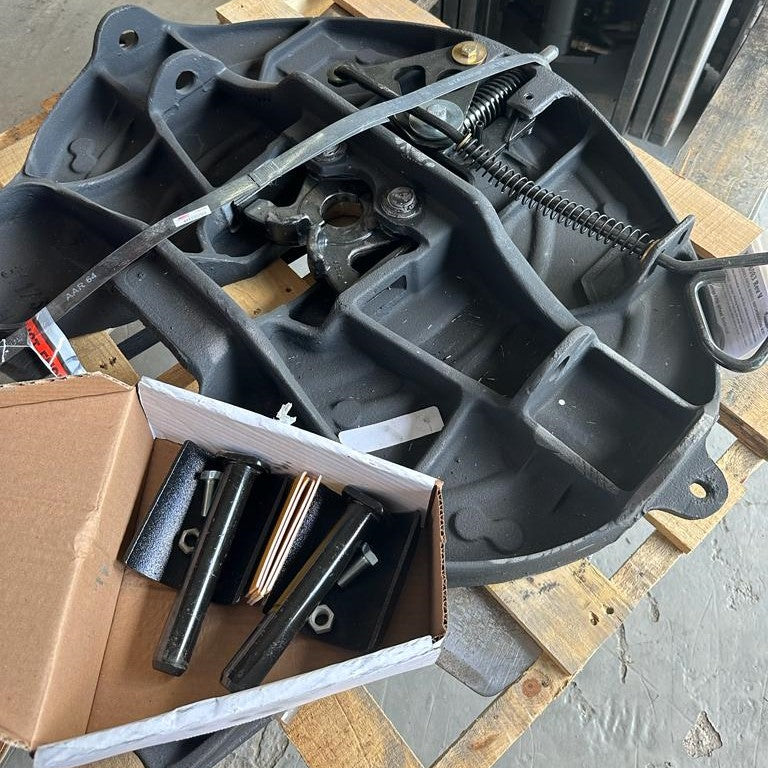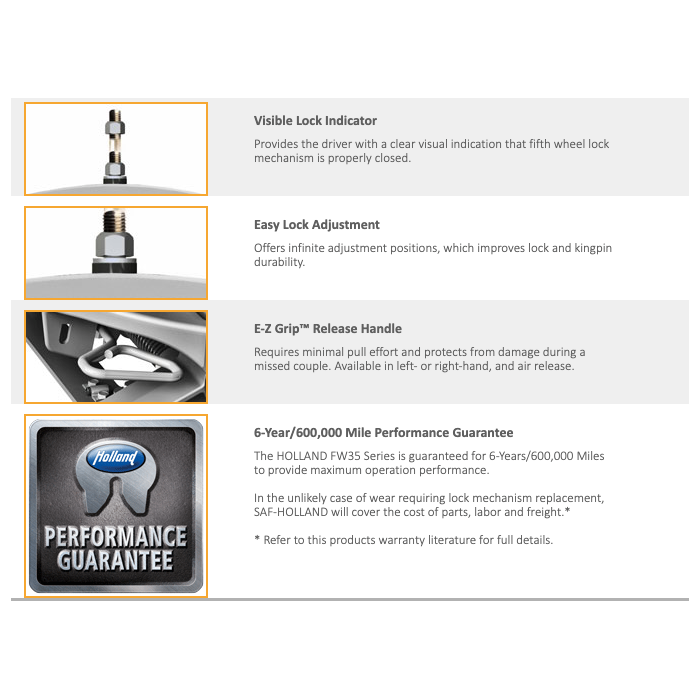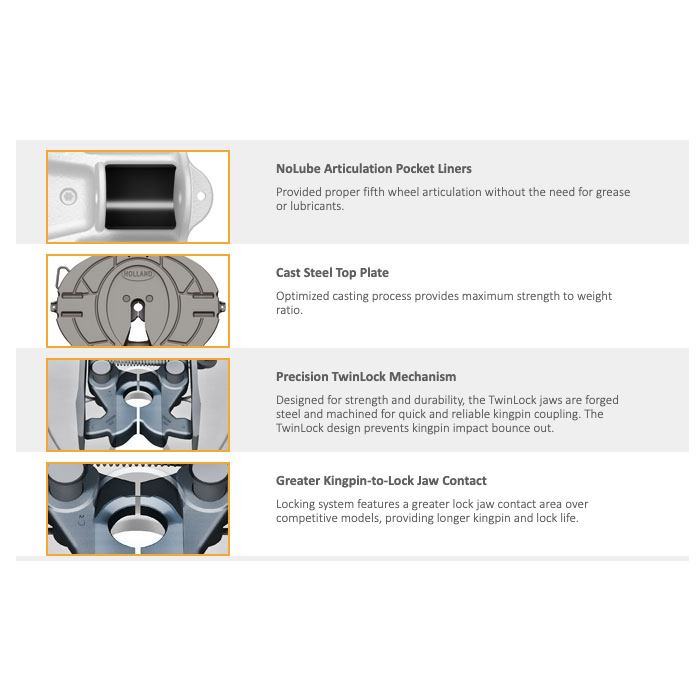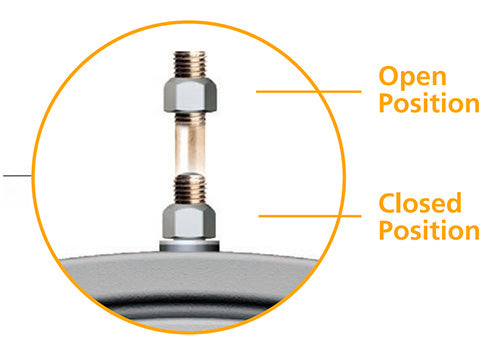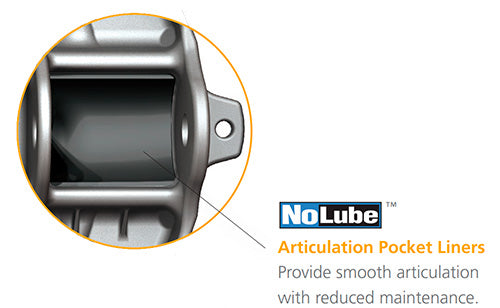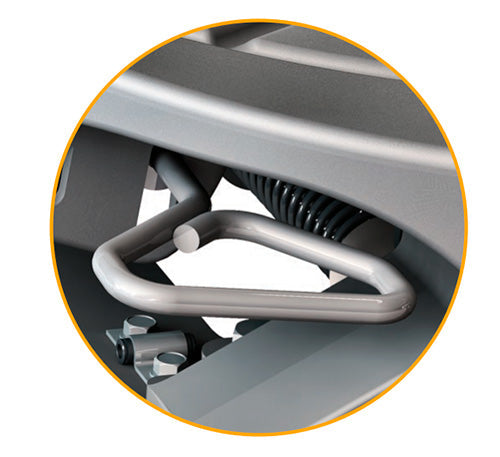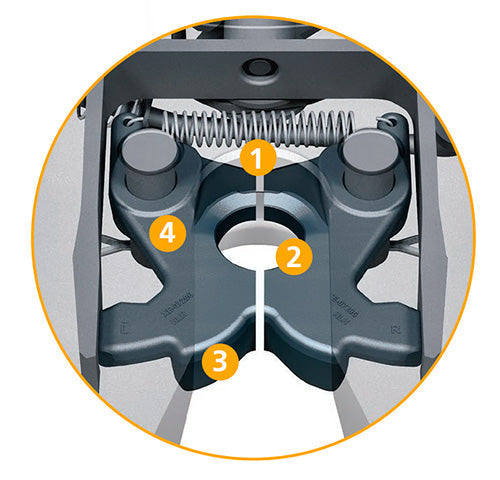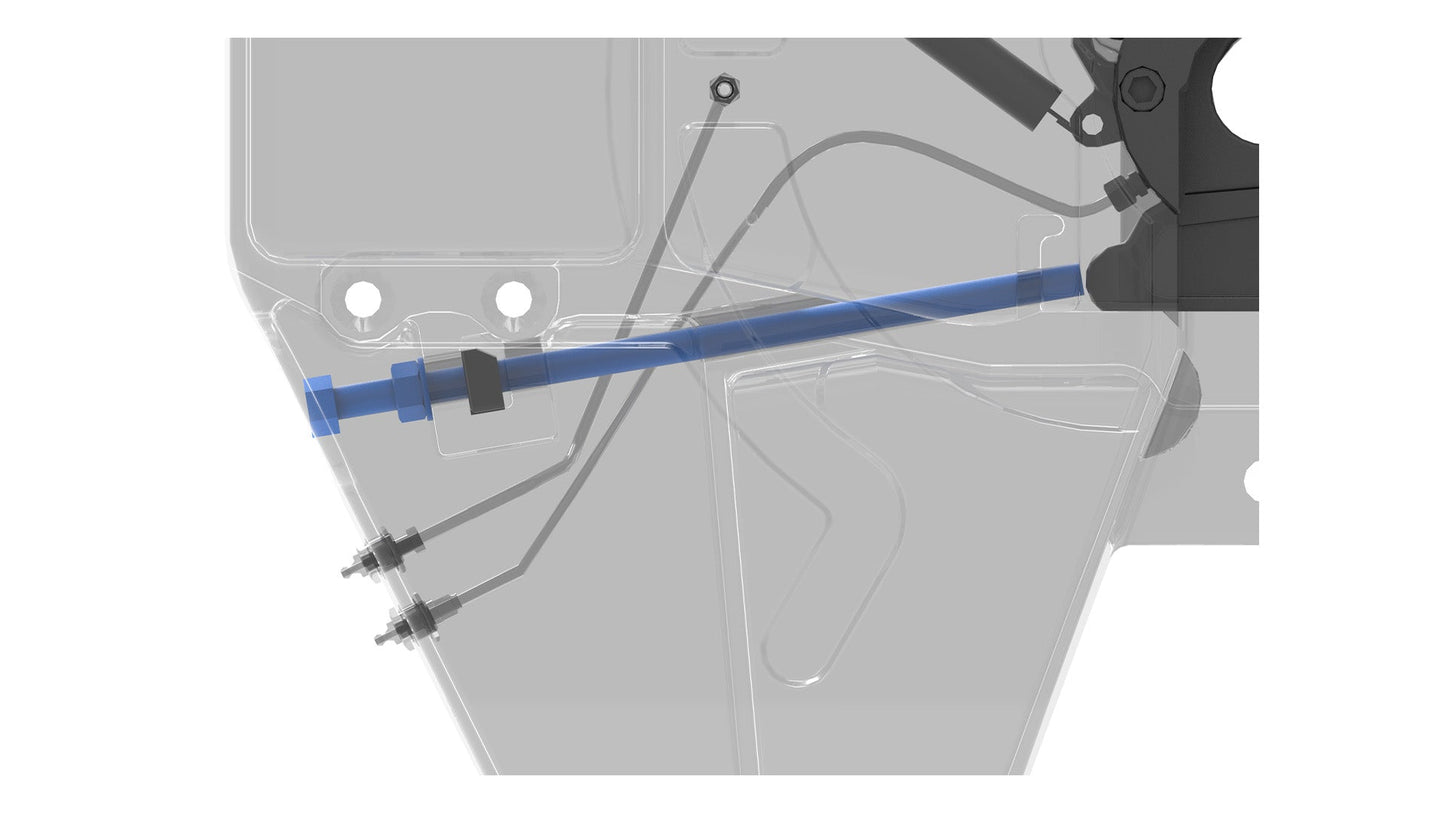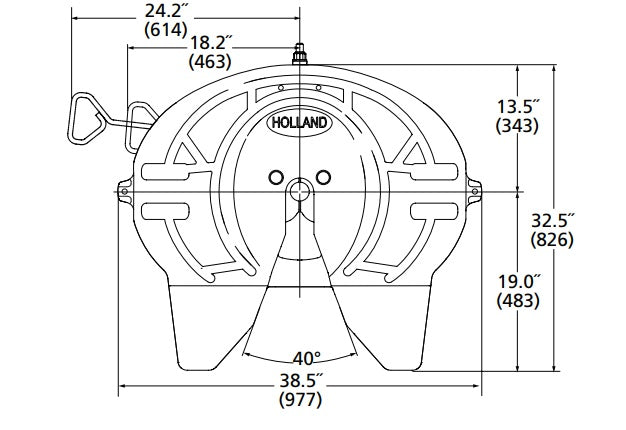 Dimensions
Checking dimensions is critical to ensuring that the final product meets your requirements and specifications. Check the dimensions on the image to be completely sure about your purchase.
Visible Lock Indicator

The Visible Lock Indicator ensures that you know when your lock is properly engaged, giving you peace of mind and added security. With a quick glance, you can see whether the lock is open or closed, making it easy to ensure that your valuable items are protected at all times.

Easy Infinite Lock Adjustment

The Easy Infinite Lock Adjustment feature allows you to quickly and easily adjust the lock to fit a variety of different applications. Whether you need to lock a small cabinet or a large gate, our system can be adjusted to provide the perfect fit, every time.

Saf Holland Infinite Lock Adjustment Technology

NoLube™ Pocket Inserts

This feature is a game-changer in the world of trailer suspensions. These innovative inserts eliminate the need for messy lubricants, making maintenance easier and more convenient than ever before.

Saf Holland - NoLube™ Technology

E-Z Grip™ Release Handle

Saf Holland's E-Z Grip™ Release Handle is an innovative solution for trailer suspensions that offers improved safety, comfort, and convenience for drivers and operators.

Precision TwinLock™ mechanism

Saf Holland's TwinLock is an advanced coupling system designed to provide reliable and secure connections between tractor and trailer units in the transportation industry.The TwinLock system is equipped with two locking mechanisms that work in tandem to ensure a secure and stable connection. The first lock is a traditional kingpin lock that provides primary security, while the second lock is a patented WedgeLock™ that provides an additional layer of protection against accidental uncoupling.

TwinLock ™ Mechanism Design

Cast-In Grease Grooves

The Cast-In Grease Grooves are an advanced lubrication solution for trailer suspensions. These grooves are integrated into the suspension system during the casting process, providing a built-in lubrication system that requires minimal maintenance and delivers consistent performance.