Featured products
If you are looking to renew your semi-truck accessories or parts, this is the best place, to begin with. Our featured products are some of our most popular and highly-rated items. We have a wide range of featured products available in various categories. They are carefully selected based on their quality, innovation, and customer feedback. We are confident that you will be satisfied with any of the products that you choose.
Take a Look to our Free Shipping Items!
Our free-shipping program is the best way to get your products delivered to your doorsteps. With no minimum purchase required, you can shop for anything you need without having to worry about the shipping costs. Plus, we offer a wide variety of items that are eligible for free shipping, so you're sure to find what you're looking for. And, if you're not satisfied with your purchase, we offer a full refund, no questions asked. So what are you waiting for? Start shopping and take advantage of our free-shipping program today!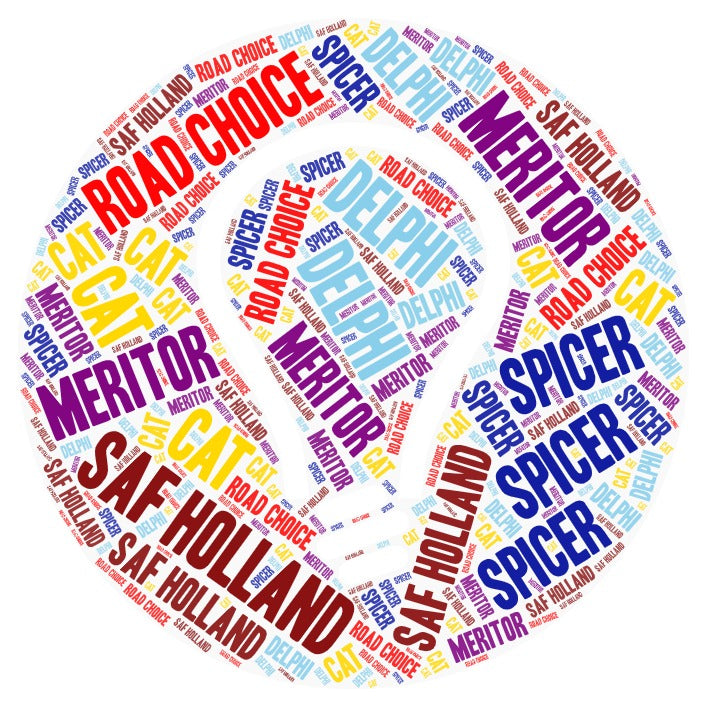 OEM Brand Parts
Fortpro parts are manufactured with high quality standards but if you are still looking for original parts for your semi-truck, checkout our new section where you can find a variaty of OEM parts numbers from manufacturers like SAF Holland, Dana Sprice, CAT, Meritor & Road Choice among others.
Shop Now